A member club of USA Swimming and licensed SwimAmerica program


Important Announcements
2017 Long Course Meet Schedule
Date

Meet Info

Level

Location

5/19 - 5/21
Tiger Meet
All
Princeton

6/3 - 6/4

Miles, Middies, Minis

All

TCNJ

6/4

MMM 1650 Session

12 and Over

TCNJ

6/4

Bring the Heat - Open 50's Session

12 and Over

Rutgers

6/9-6/12
NBAC Summer CHamps
Qualifiers
Baltimore, MD
6/17-6/18
Meet of X-Cellence
All
Princeton
6/30 - 7/2
Summer Sizzle
All Qualifiers
Rutgers
7/14-7/16
Silver/Bronze
Qualifiers
Princeton
7/21-7/23
BAC Summer Champs
Qualifers
Berkeley
7/27-7/30
Junior Olympics
Qualifers
Rutgers
8/3-8/6
Sectionals (Sr. Zone Champs)
Qualifers
Buffalo, NY
8/9-8/12
Eastern Zones Age Group
Qualifers
Richmond, VA
New Summer Schedules Posted
Blue and Yellow Groups
Pre-Senior
Senior 2
Senior Elite Boys
Meet Results Posted:
Tiger Meet
Miles, Middies, Minis
Bring the Heat
NBAC Summer Championships
X-Cel Meet of Xcellence
Updated Team Records and Top 10 Times
Please see the team records page and top 10 times page for new updates posted 4/19/2017
New 11-12 Girls LCM Top 10 times 6/20/2017
2017 BAC CeraVe Invitational - New Meet Record
Congratulations to the Senior Men 800 Free Relay for setting a NEW MEET RECORD:
Colin Hanlon, Ethan Anderson, Connor Doyle, Vinny Marciano - 7:52.46
Congratulations to Connor Doyle on setting a New Jersey Swimming and Eastern Express record in the Men's 15-18 200 Yard Individual Medley. Connor placed 4th in the event while participating at Junior Nationals East in Columbus, Ohio on December 8th. Connor's time of 1:47.82 breaks the previous NJS record of 1:48.15 set in 2009 by Nimrod Hayet of PAA. Connor also broke his own EEX record by 3 seconds dropping from a 1:50.79 to 1:47.82. Way to Go Express!
Congratulations to Eastern Express Swim Team for achieving USA Swimming Club Excellence Bronze Medal status for the second year in a row!

 

The focus of this voluntary program is to identify and reward up to 200 USA Swimming clubs that have attained a high level of athlete performance. 

 

More information can be found at the following link:

 

http://www.usaswimming.org/ViewMiscArticle.aspx?TabId=1706&Alias=Rainbow&Lang=en&mid=1071&ItemId=7118
https://www.instagram.com/p/BLV9uX5jOyp/?taken-by=usaswimming&hl=en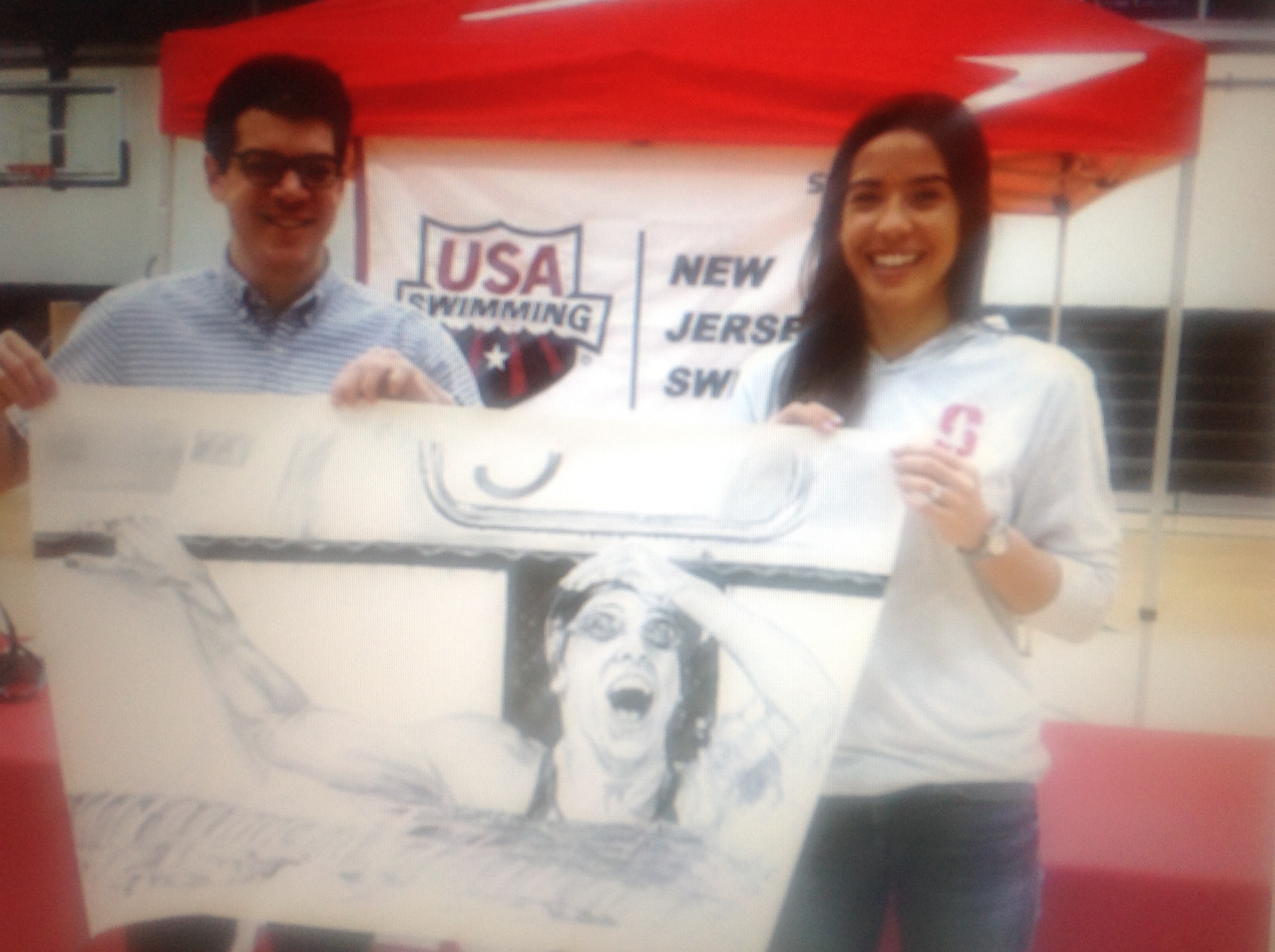 New Registration is now being accepted for Spring Swim America -

please see link below for registration forms.